Smart Maintenance, Crushing Plant and Deer Hunting
As I'm writing this, it's been five months since I moved to Svelgen with my dog and started working at Elkem Bremanger. If I am going to be honest, I found it just as scary as it was exciting, but I haven't regretted my decision for one moment. My colleges in Svelgen has been most welcoming and my tasks at Elkem has been exciting. Both because they've made a difference at Elkem Bremanger and because I've learned so much.
My main task is in maintenance at a crushing plant. I'm supposed to find measures to reduce unexpected stops there. Every time I've asked for help with the task, people have been most helpful, but still I was given no leashes on how to approach the problems. I really love to work in this manner, where I'm free to use my skills in the way that suits me best, but still there's lots of support if I bump into some tough spots.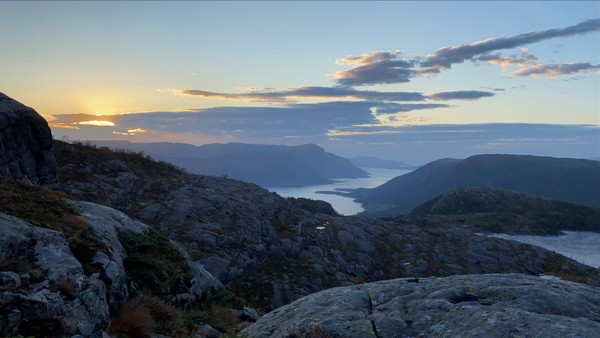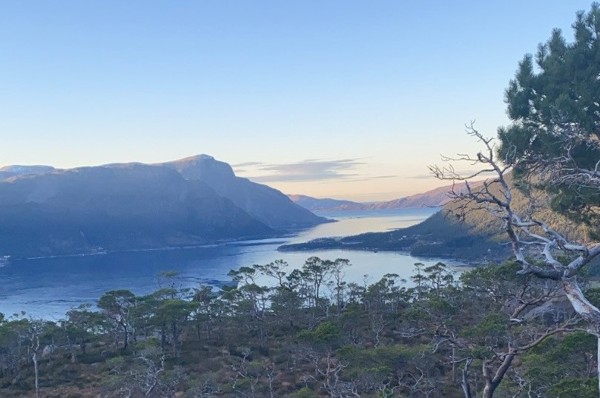 Figure 1 and 2: Pictures from one of my hiking in Bremanger. This is at Indrehus, a place close to Svelgen.
The most exciting part of being a trainee in Svelgen is that I've been allowed to explore a lot of smaller projects every time I've found an interesting topic. As long as I continue to make improvements at my main task, and the topic is relevant, I've been given the opportunity to also work on smaller projects. In this writing moment I've already worked on an improvement in the software that controls the process in the crushing plant, where the purpose is to ease the work for the operators, as well as increase the level of information for the leaders. Alongside with a few others in Elkem Bremanger we've started a project on smart maintenance, and we're trying to get an overview on which improvement this could result in. I've also been in dialogue with some people at Elkem Technology concerning some processes at the crushing plant and how we potentially could get a better result from the crushing.
As you probably can tell, this is all very different topics, but they're all related to the process at the crushing plant. For me it's been very motivating that I've been allowed (and encouraged) to proceed with these smaller projects and I can, without hesitation, recommend others to work with the maintenance team at Elkem Bremanger.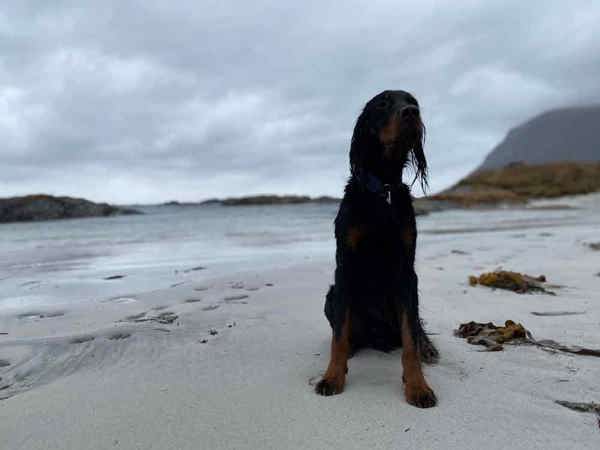 Figure 3: My dog at Grotlesanden. A popular place to visit for both tourists and locals.
Now when I return from my Christmas holidays, the alpine skiing season will start for my part. There's a lot of my colleges who love summit hikes, so I already have invites to join them. I thrive so much in Svelgen that I am already feeling sad my time there will end at Easter, but this is all the more reason to make the best from the time I have left. I am also sure there will be amazing people and exciting work at the next place I'll stay.
Happy new year!