My first steps in Norway
My first period was at the Saint-Fons plant in France. I studied in Lyon and made my last internship in this plant before my graduation. So, my life hasn't been changed a lot during this assignment. But after 8 months, I started my second assignment in Norway, in Orkanger. And although it is still new for me, I can tell you these first days are already very exotic for me!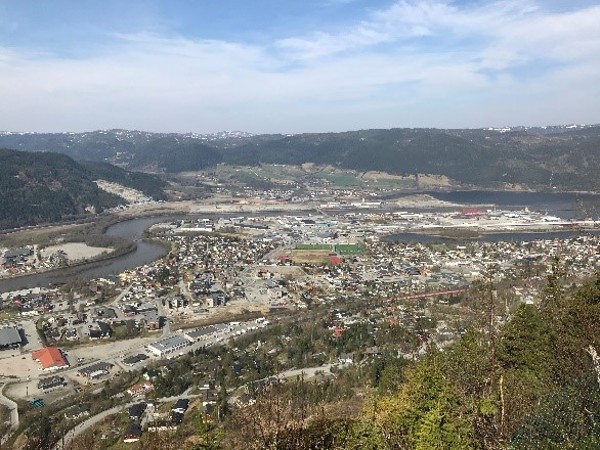 I landed during Easter Monday at Trondheim airport. And just after that, I discovered my first fjord named Trondheimsfjorden while driving along the coast by car to Orkanger. I do not get tired of it because from my accommodation, I have a stunning view to this same fjord, the small port and the lighthouse of Orkanger. After a few days here, I am very surprised by the peaceful atmosphere in this small town and the kindness of its residents.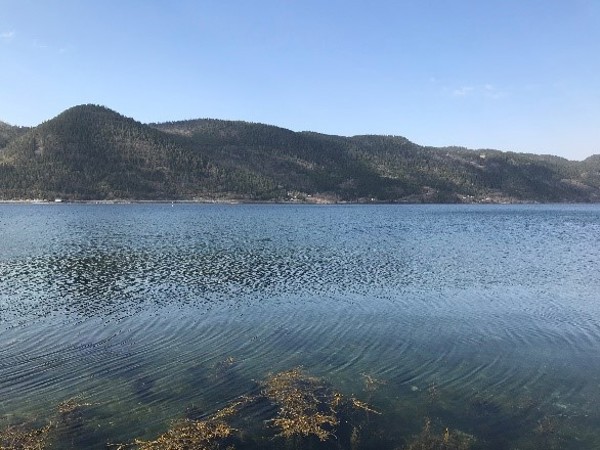 One of them, an old lady, advised me about the Thams Pavilion, also known as 'The Norway Building'. The Thams Pavilion is a perfect example of traditional wooden churches of Norway. For my first Sunday, I had the opportunity to visit the pavilion and a local guide shared with me its' fascinating story. It was Norway's contribution to the World's Fair in Chicago in 1893. After remaining in the United States for 123 years, it recently returned to Orkanger.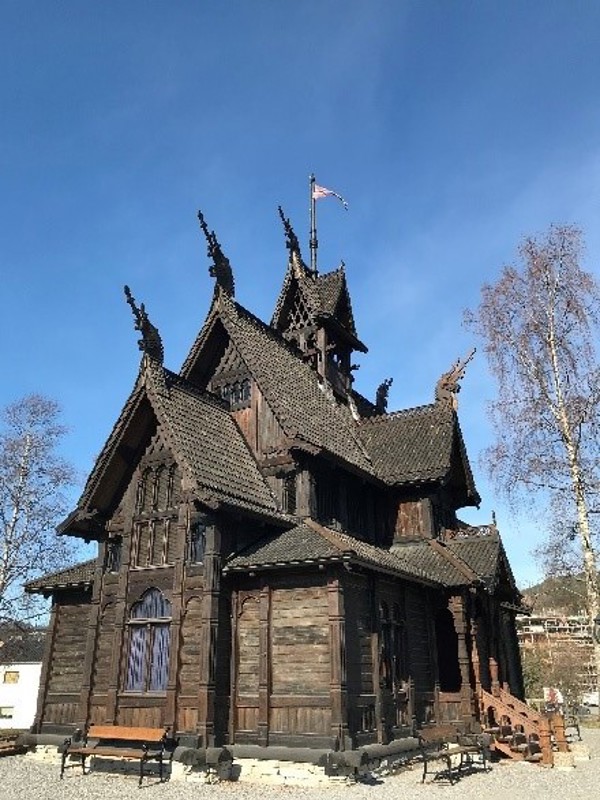 Since my arrival, the weather is so nice with a warming sun and a blue sky. I could not resist going on my first hike in the mountains on the east side of the Fjord. In France, Norway is famous for its hiking and I was not disappointed! 15km in the mountains and then in the forest. Between snow and natural rivers. The landscape was breathtaking. I could admire the valley from different points of view.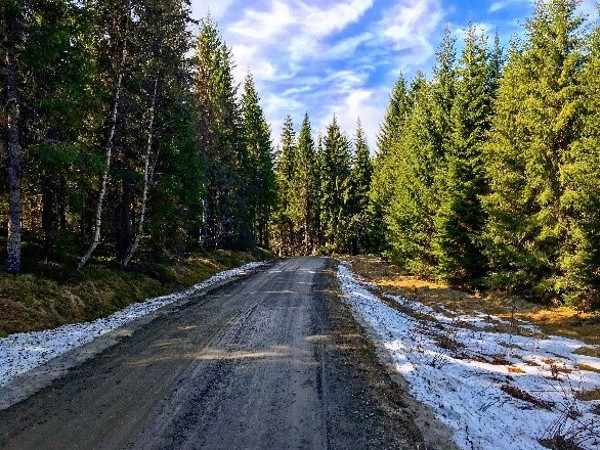 If there are a lot of changes in my daily life, what can I say about my working life? I started to work in Thamshavn plant: a silicon plant. It is like a new world for me, since I have always worked in a chemical plant. To discover the process, I integrated operators shifts for two weeks. During this learning period, I had many opportunities to get closer to the furnace. I have been so impressed to observe when the molten metal was flowing in a ladle from the tapping hole. Or during the next step, when silicon was casted from the ladle, lifted with a huge crane. At the furnace top, I have been inside the special car used to push the raw materials to the nearest electrodes. I will never forget the heat and brightness that emerges from the furnace when it is open for this operation: it is a unique experience.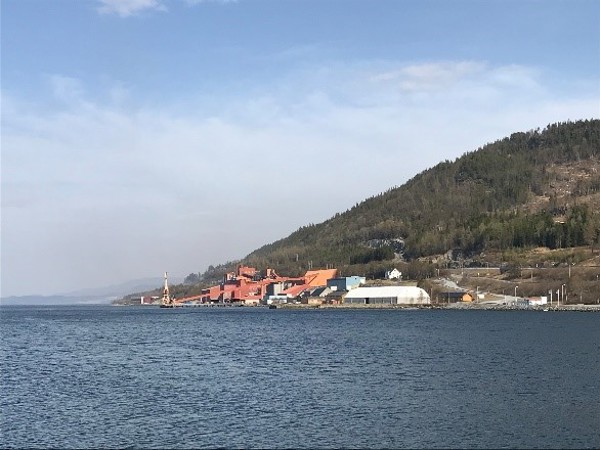 I have no doubt that the next months will be just as interesting as the first two weeks with many discoveries of Norwegian life and the silicon world. I cannot wait to tell you about them in my next post!
Vi ses snart!
Bastien