Finishing the trainee program, hiking across Norway and cabin trips
My time as a trainee is soon over, only two short months before I have finished three trainee rotations in Elkem. It has been a memorable journey filled with new experiences and wonderful people. I am excited to continue learning more and developing my skills in a new position after the summer.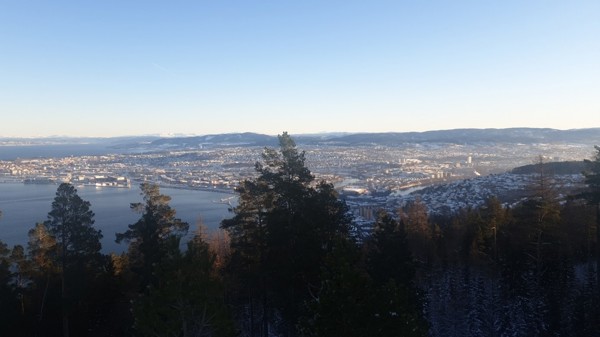 Figure 1: Overview of Trondheim from Geitfjellet. Both my first and last trainee period were in Trondheim.
Before Christmas I finished my stay at Elkem Rana. While in Rana, I mainly focused on the data collection and the processes after the metal is tapped from the furnace and all the way through refining, casting, and crushing. I really enjoyed getting a closer look at the production of ferrosilicon and experiencing the daily work at a plant.
Beside the work itself, the highlight of living in Mo i Rana was the beautiful nature and the great hiking possibilities. One weekend a fellow trainee suggested to hike across Norway, so we drove to the city of Narvik where there is a Rallarvei going from the Swedish border and down to the fjord at Rombaksbotn. The trail was surrounded with waterfalls, mountains, and uninhabited landscape, and if you ever are visiting Narvik I strongly recommend checking it out.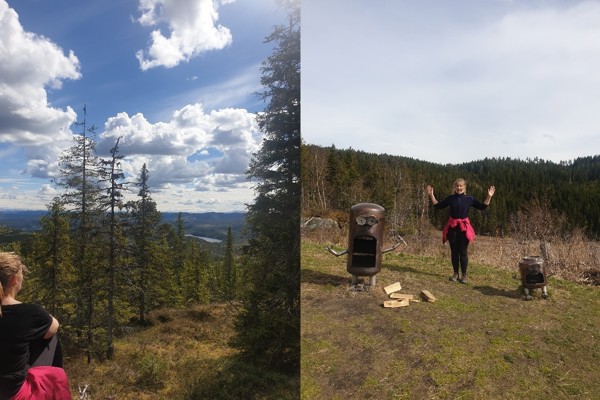 Figure 2: Hiking across Norway from the Swedish border (left) to the fjord at Rombaksbotn (right).
For my last trainee period I moved back to Trondheim and started working within the segment high performance materials and with technical customer support. High performance materials can for example be used for battery applications, which is the application area I have focused on. My tasks the last months have varied from going to the laboratory to investigate product properties to sitting in on technical customer meetings. It has been a great opportunity to see part of the product development and customer relation side of Elkem.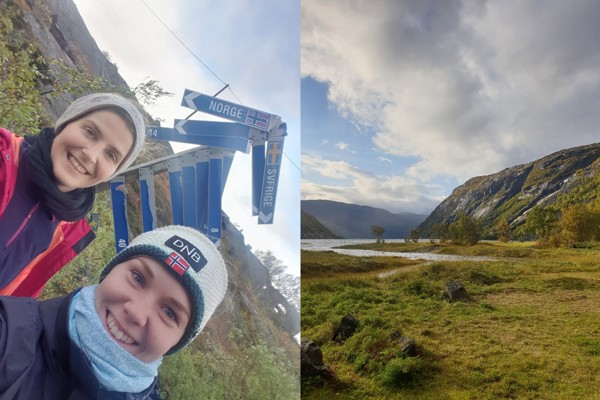 Figure 3: Hiking around Trondheim with Elkem trainee Mina.
Due to the pandemic, life has been slightly different than normal this last year. I have gotten used to home office and socialising through the computer screen. Luckily, Elkem trainee Mina has also been in Trondheim at the same time and together we have filled the spare time with hiking, cabin trips, and board game nights. Even though I have lived in Trondheim for most of my life it is surprising how little I have explored the city and now I have some new favourite places.
It will be sad to leave the trainee program and the opportunities it offers, but it has been a great experience and I highly recommended it.