Embarking on a Journey of Growth and Discovery
Joining Elkem's trainee program has been a remarkable journey filled with excitement and endless learning opportunities. As a proud member of the first trainee group in the Silicones division in France, my decision to take part in this program was fueled by a passion for pushing my limits and experiencing the unique chance to undergo three diverse placements. With a background in mechanical and industrial engineering, I was eager to expand my horizons by diving into the world of the silicon and silicones industry, uncovering its intricate value chain.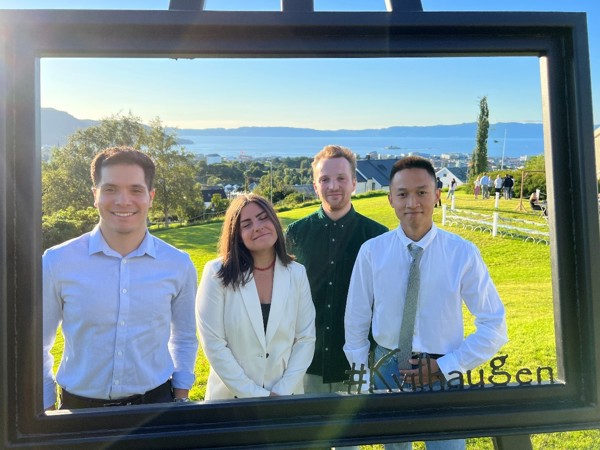 My adventure began even before I set foot in Lyon with my team in France. I had the incredible privilege of traveling to Norway to meet my fellow trainee colleagues, where we embarked on an extraordinary onboarding program that kicked off in Trondheim and concluded in Orkanger. During this immersive experience, we engaged with Elkem's top executives, gaining invaluable insights into the company's value chain, and immersing ourselves in the organization's core principles and philosophy. In addition to these enlightening discussions, we had the opportunity to explore some of Norway's beautiful sights, including Munkholmen, the Orkla industrial museum, and the Orkla Mine. Our visit also took us to Elkem's Thamshavn plant and Fossegrenda's laboratory site in Trondheim, offering a firsthand glimpse into the company's operational excellence.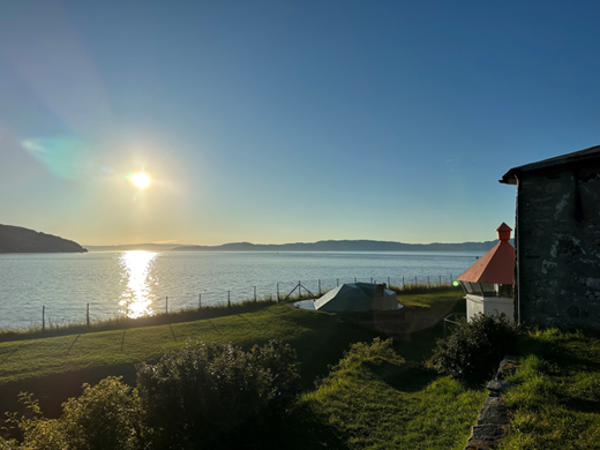 Following this enriching week, I made my way to Lyon for my initial placement at the Saint-Fons plant. Here, my focus revolved around preventive maintenance and the implementation of a cutting-edge maintenance planner. In an age where Industry 4.0 is integral to our daily work, Elkem's unwavering commitment to continuous improvement meant that we were constantly seeking ways to enhance efficiency and create value through the adoption of new digital tools and software. Staying abreast of the latest industry trends became second nature.
During my initial two months at Elkem, I had the privilege of attending a series of courses that delved deep into the activities and chemistry, underpinning every facet of the silicones division. I had the opportunity to visit the Roussillon plant and ATRion R&T center, engaging in insightful conversations with a variety of engineers about ongoing and future projects. Witnessing Roussillon's pivotal role and significance within Elkem's vast value chain, particularly concerning silicones, was nothing short of fascinating.
The journey of discovery continued as I had the privilege of participating in a specialized course in Trondheim, alongside my fellow trainees. This course provided us with a comprehensive understanding of various critical topics in the world of silicon. We delved into areas such as condensates, stoking, and cavity formation, gaining insights into the intricacies of these processes. Our discussions also revolved around energy consumption, an increasingly vital consideration in today's world, as well as the fascinating realm of carbon materials and SiO reactivity. This course was yet another example of Elkem's commitment to equipping its trainees with a deep understanding of the industry and the tools needed to thrive within it. The shared experience with my fellow trainees further reinforced the sense of community and shared growth that Elkem's trainee program fosters.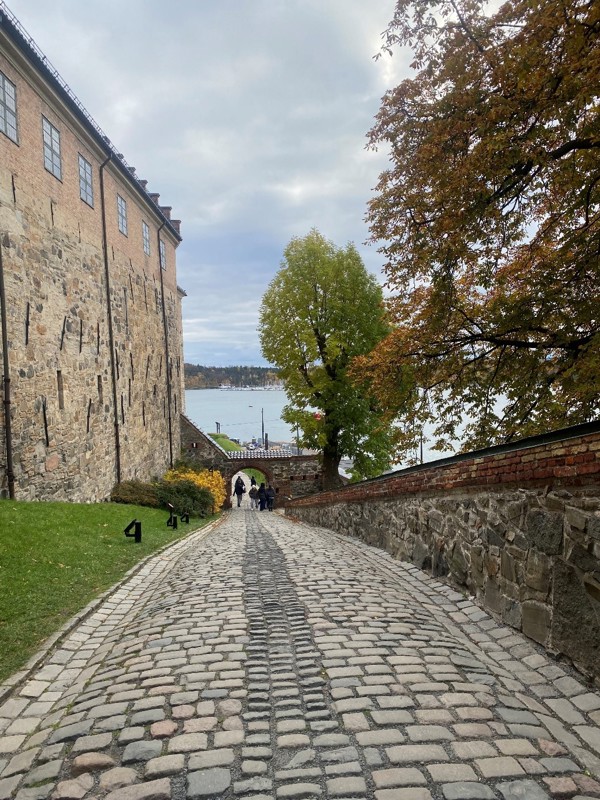 My journey with Elkem's trainee program has been a transformative experience, where curiosity meets growth, and every day is an opportunity to explore new horizons. With Elkem, the possibilities are endless, and I cannot wait to see what the next phase of this incredible journey has in store.