Elkem Biocarbon in Norway and Canada
I had (and still have) the privilege to be included in the Norwegian and Canadian biocarbon teams during my first two trainee periods. Not only are the two teams more than 5000 km apart, but they have quite different tasks. In this blog I want to introduce the project and talk about some of the things that I have experienced.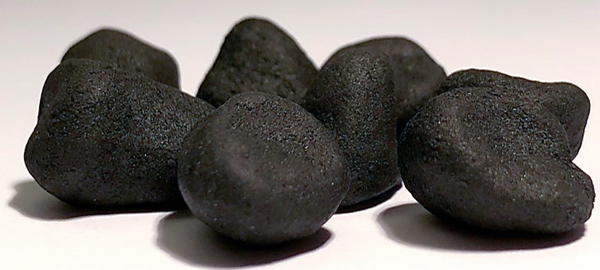 Figure 1: Biocarbon pellets made by Elkem Biocarbon.
Biocarbon, often called biochar or charcoal, is created from a thermal conversion process in which biomass, primarily wood and preferably forestry by-products like wood chips and saw dust, is heated without the presence of oxygen (pyrolysis) to remove volatile gasses and increase the fixed carbon content. Biocarbon is similar to charcoal that is commonly used for barbequing, but it cannot be used in the (ferro)silicon production process in higher volumes than today (mostly related to the low strength and low density).
Several years of R&D in Norway has led to tailor-made biocarbon pellets that are intended to replace the fossil carbon used nowadays as a reactant in the smelters (carbon is not used as an energy source!). Replacing the fossil carbon with biocarbon is the main contributor to reach Elkem's emission reduction goal, which is aligned with the Paris Agreement to limit global temperature rise to well below 2 °C above pre-industrial levels.
For a long time, I have had the urge to contribute to making the world a better place by involving myself in projects that focus on increasing renewability and sustainability. When I learned that Elkem is committed to improving its sustainability and has a lot of exciting projects that I could be involved in I knew I wanted to join.
During my first period, I was located in Kristiansand where most of the Norwegian biocarbon team are located. Kristiansand is a very nice city. It is not too small and remote but also not too large and unpersonal. Coming from the Netherlands I found it very pleasant to see that the streets are very straight compared to other Norwegian cities and that the facades of the houses in the shopping street are similar to those in the Netherlands. It is also easy to travel to my family. In fact, when reconsidering, I want to classify Kristiansand as the best city in Norway!
My main tasks in Kristiansand were related to project coordination and the simulation of two Elkem furnaces to learn what happens inside a furnace, how the process reacts to changes and what happens when we add biocarbon. In the beginning, I thought this would be a task relatively similar to what I have learned during my studies in chemical engineering, but I quickly realised that the high temperatures, time scales and reaction zones in the furnace make it very different and complex.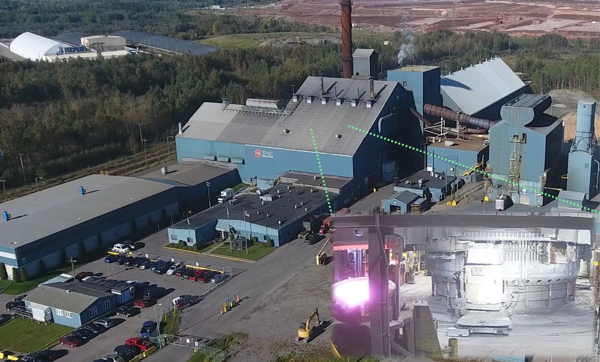 Figure 2: Elkem Métal Canada smelter/furnace in Chicoutimi.
I liked the challenge however and felt like I got included in the project early on and got responsibilities. Especially the project coordination part was challenging and made me go out of my comfort zone. It feels kind of strange to guide the project into a direction when you are the last one to join the project and have the least amount of experience. This required me to learn quickly and be confident. Luckily it is not expected that you are an expert when you join the company as a trainee, and you get guidance and help when needed.
Elkem's traineeship is very attractive because it gives you the opportunity to find out what kind of work you would like to do after your studies by rotating projects every 6-8 months in a world-class global company.
One of the main roles of the Norwegian biocarbon team is to support the Elkem Biocarbon (EBC) pilot plant in Canada (located in Chicoutimi, Québec). In the pilot plant, the earlier mentioned tailor-made biocarbon pellets are made. Once the pellets are produced they need to be tested in Elkem's furnaces to reduce the investment risk for the large-scale biocarbon plant and gain operational experience with the new raw material.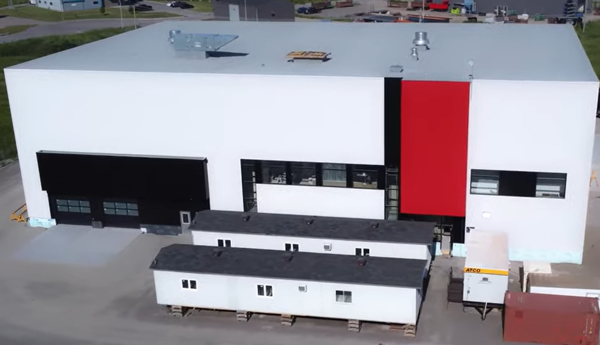 Figure 3: Elkem Biocarbon pilot plant in Chicoutimi.
Since I already had been included in the project during my first period, I acquired a good basis to support the furnace team at the Elkem smelter and the EBC pilot plant to prepare for the first furnace trial with the tailor-made pellets in Chicoutimi. Additionally, my proficiency in Norwegian and network in Elkem through the traineeship is helping to establish a strong collaboration between the teams and to include experts that are located in Norway.
The main challenge for me in Chicoutimi is the language. Some people from Québec are not confident to speak English and prefer to speak French. I had been advised to learn French and took the chance to learn another language, but for me, learning Norwegian is very easy in comparison to French. I have French classes twice a week but have struggled to apply it at work. Fortunately, it is good enough to go around in the city and it makes it a fun challenge every time I come in a situation where French is the only possibility.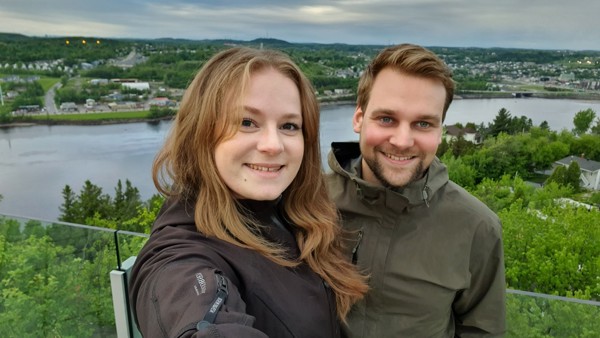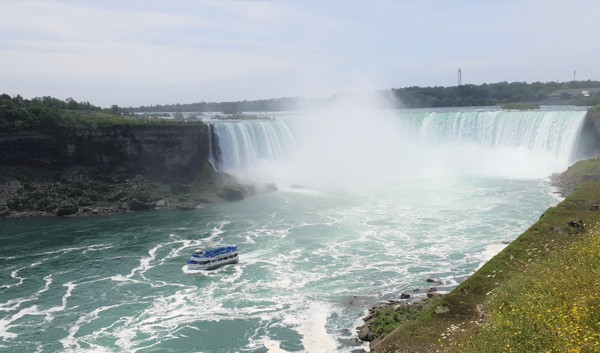 Figure 4: Visit from my girlfriend and road trip to Toronto / Niagara falls
As it is my first time being outside of Europe I made sure to take this opportunity to explore the known cities that I am relatively close to (closest larger city is more than two hours driving). Driving in North-America is also very different than other countries, especially Norway (where people are so confident that an approaching car will stop that they don't even look anymore when passing the road). First of all, I drove a big pick-up truck during my first week in Chicoutimi! This was about the third time I had ever seen one and parking it felt nearly impossible. Secondly, people drive here like they are 15 minutes late to whatever it is that they are planning to do. And last, it is very dangerous to bike even though there are three car lanes right through the middle of the city!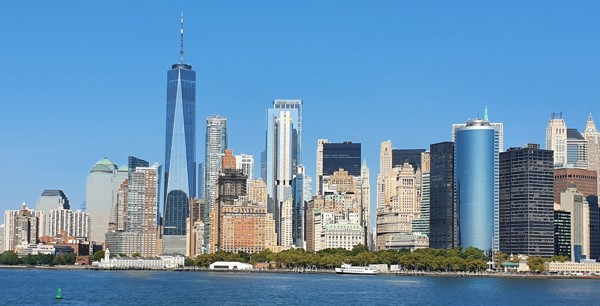 Figure 5: Road trips to New York City and Montréal.
I have been surprised by the good quality and large size of dishes in Québec. If you ever get the chance to visit, you have to try a poutine, tourtière, Timbits by Tim Hortons, some bagels and Maple sirup. Did you know that Québec produces around 70% of the world's pure maple sirup? I can especially recommend the Poutine, which is a mix of French fries, brown gravy and cheese curds (cheese that crunches between your teeth). All of this combined makes it difficult to lose weight…
I am fortunate to have had the opportunity to get so many new experiences at work and in life and I would like to thank everybody involved.