A year of contrasts
When working in a large global company such as Elkem, you are fortunate to have colleagues in different countries who are specialists in a variety of fields. During my first year as a trainee in Elkem, I have tried to make the most out of this, exploring different sides of the company and the value chain.
But first, I want to mention one of the highlights as a trainee, the yearly onboarding week. The third week of August we had the pleasure of welcoming our new trainees during a week-long gathering taking place in Elkem's facilities in Fiskaa/Kristiansand in southern Norway. It was great meeting both new and well-known colleagues for a week filled with information and social happenings. And I must admit, it felt quite good to realize how much more I know about Elkem's core activities, stretching from furnace operations to silicones, compared to when I attended this last year.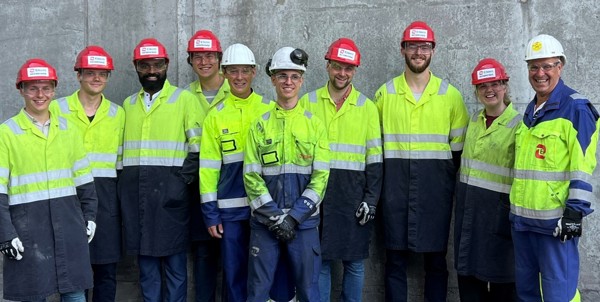 The full group of trainees and Torfinn, our trainee coordinator.
A full year has now passed since I was welcomed as a new trainee myself, and what a year it has been! I started out at Elkem Bremanger, located in a small village called Svelgen, situated in spectacular surroundings on the western coast of Norway. More specifically, I was a part of the team producing the products we call Silgrain. Silgrain is a high purity silicon used, among other things, in electrical components and it was even used in the thermal battery pack on the latest NASA Mars rover's landing system!
In order to produce Silgrain we employ a leaching process to purify the silicon produced in one of the furnaces at Elkem Bremanger. Silgrain can be produced to different degrees of purities and particle sizes. My tasks were mainly related to the finest Silgrain particles and allowed me to utilize my interdisciplinary background from my nanotechnology studies.
This was my first encounter with a large production plant, and it was definitely something different than the study halls and laboratories I was used to as a student. Quickly, I realized the value of getting practical experience through close collaboration with operators and mechanics and how important it is to combine theoretical knowledge with the practical know-how. I could not have gotten a better introduction to the plant-life, while spending the spare-time in the amazing nature surrounding the plant going on hikes, trail runs, bike trips and fishing.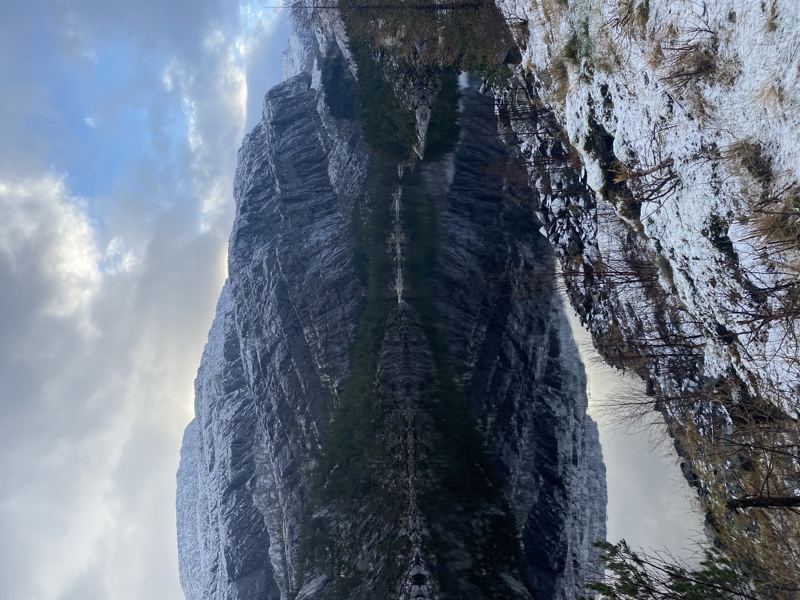 The views from a couple of hikes in the area surrounding the plant (P.S. not my mailbox)
In the beginning of May I had the opportunity to move abroad and see a completely different side of Elkem as I began my second trainee period in Lyon. I think it is safe to say that it was a huge transition. From a tiny village to the third biggest city in France, from western Norwegian dialect to French, from Elkem silicon products to the Silicones division, from a plant to a research centre, from western Norwegian coast climate to heat waves, from the most amazing view outside my living room window to asphalt and traffic. The contrasts couldn't have been greater.
The view from my living room in Svelgen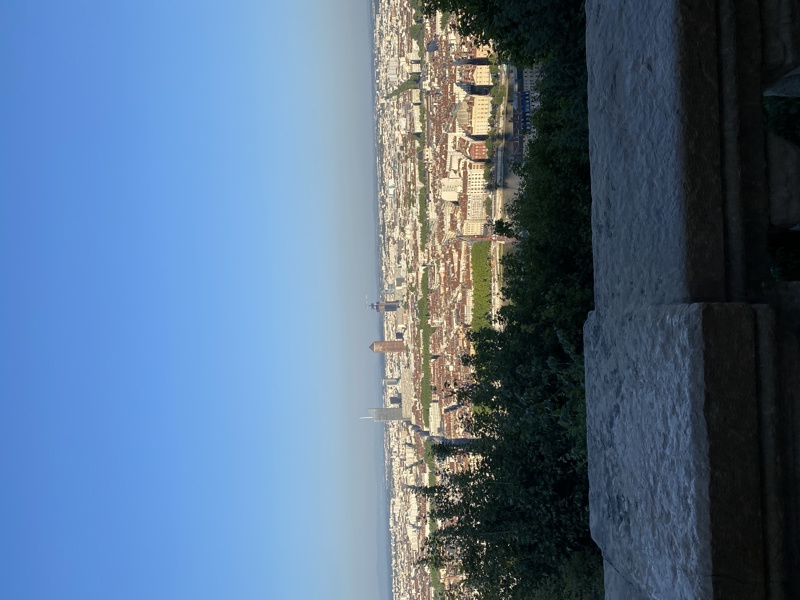 An overview of Lyon
With all these differences between my second and first trainee periods, one could expect that the only thing in common between the two was the Elkem logo on the door. On the contrary, it has been fascinating to see how the same work methodologies and principles have been implemented in such different environments. Furthermore, I think it is extremely valuable to become familiar with different parts of Elkem's value chain. In Roussillon and Saint-Fons, south of Lyon, silicon produced in Norway is transformed into silicones of all types of shapes and consistencies.
During my time here, I have realized that silicones are used, in one way or another, in almost everything we use and surround ourselves with in the daily life. I am working on a research project on silicone emulsions, so basically, I am making silicone mayonnaise (not to be eaten!). Quite fitting when working in the gastronomical capital of France! The silicone emulsions can be employed in applications ranging from personal care products to release coatings, textile coatings and protective coatings.
Lyon is not just asphalt and traffic…
In addition to tasting all the amazing food here together with Frederik, another trainee who moved here at the same time, I have exploited that Lyon is ideally situated for travelling by train or bus. During my first four months here, I have been exploring Paris, visited wineries in Bordeaux, surfed on the French west coast, seen Tour de France in the Alps and even been a trip to Milano. I plan to use the last months here just as well, before going back to Norway for my third and final trainee rotation.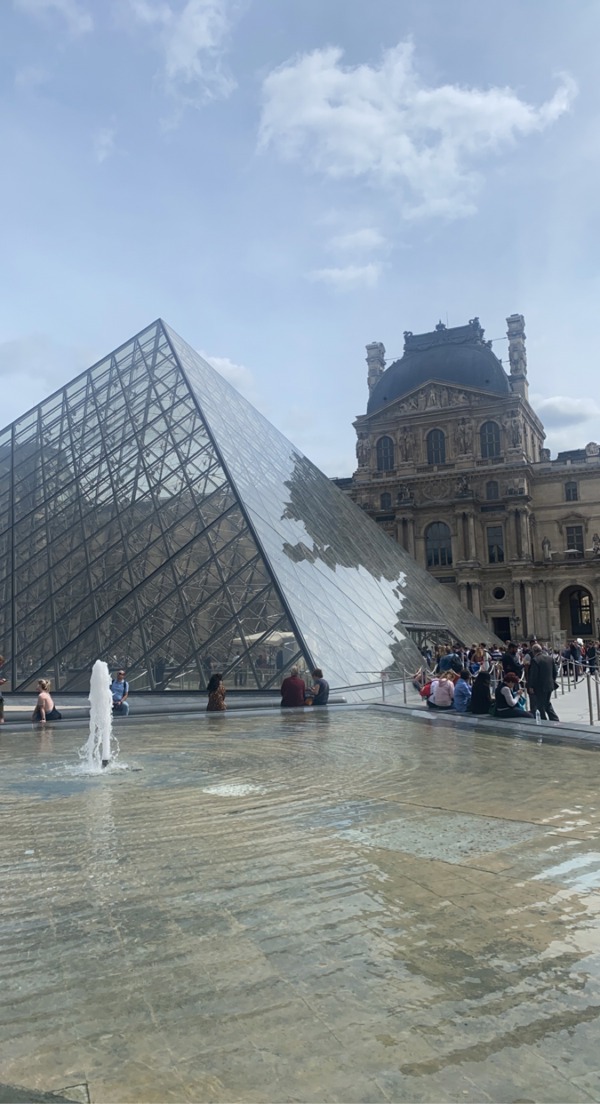 Can you guess how the glass panels on the Louvre are attached? With Elkem silicones of course!
Au revoir!